iPod, iPhone, Laptop - Speaker Pack 1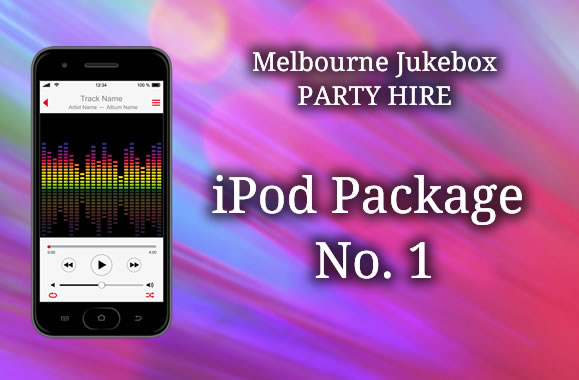 iPod, iPhone, Laptop - Speaker Pack 1
This deal is for people who already have a huge collection of songs on their, IPod, IPhone, Laptop etc. or who want to listen to their own music, that do not require a Jukebox and just need big sound.
The amazing part of this deal is:
2 premiums, top quality commercial speakers on two stands that have phenomenal sound;
1 IPod lead;and
1 microphone (for all your announcements, speeches or singing.)
You and your friends will not be disappointed with the fantastic sound. All you need to supply is the music.
Delivered, set up and picked up the next day.