Party Hire Package 1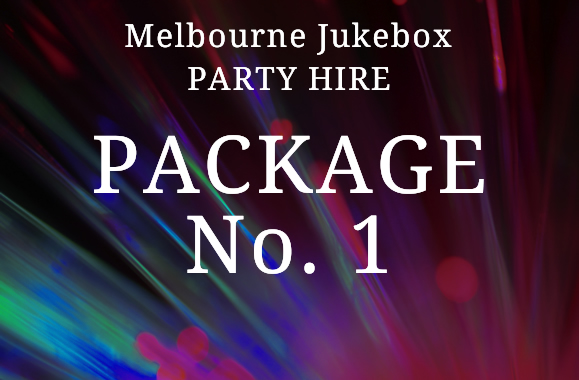 Party Hire Package 1
Jukebox
Fantastic sound quality
Two massive 400 Watt speakers on stands
Over 5500 songs with video clips
A easy to use simple layout
An auxiliary input for connecting your iPhone, or iPod
A fantastic music library featuring music from the 60′s right through to the current hits. New songs are added monthly.
Music videos that play on the screen while the music plays
Built in LED light
A microphone that can be used for those, all important speeches.
Effects Lighting package
Awesome lighting to really make a fantastic party, one that is a truly memorable party experience. Our lights are of the highest professional quality. Package comes with 4 effect lights - which have sound activiated programs that dance to the beat of the music. Plus 1 lighting stand, for great light dispersement.
​Our smoke machine also adds to the effect. The water based liquid will not set off smoke detectors. We also add "free of charge" a strawberry scent to give the room a nice fragrance.
Normally $380.00 - Special Price $330.00
Save $50.00