Hurricane Smoke Machine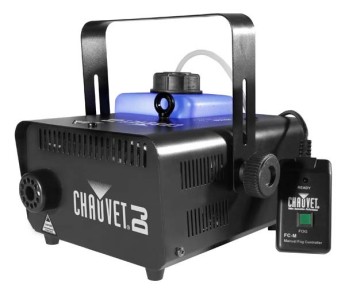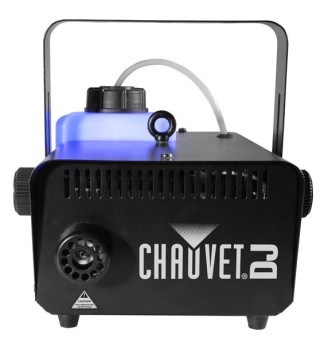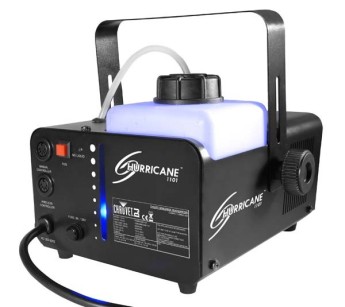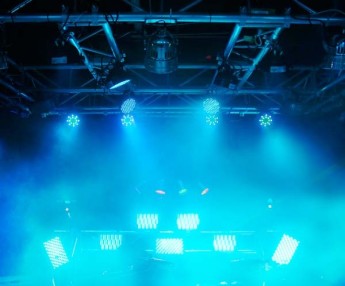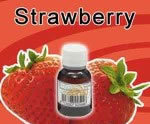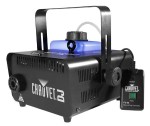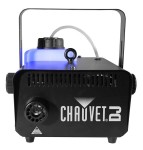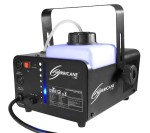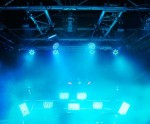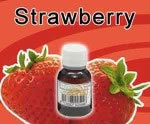 Hurricane Smoke Machine
The Hurricane is a professional and compact smoke machine. Capable of outputting 8,000 cubic feet per minute (226m3 per minute) this is ideal for medium sized area such as a hall or house party. Enhance operation and safety with the LED-illuminated tank
The Hurricane is a water-based smoke machine with a 1.3-litre tank and takes only five minutes to heat up. It features a low-fluid indicator and automatic shutdown. A wired remote is also included.
Strawberry Smoke Scent
The Strawberry smoke scent is a water based smoke fluid scent that gives a subtle smell for your guests. The Strawberry scent has a sweet strawberry smell that is very popular with younger age groups and is great for venues and house parties.