Twin Bowl Frozen Cocktail / Slushie Machine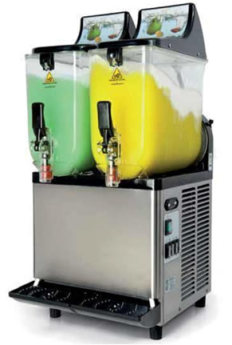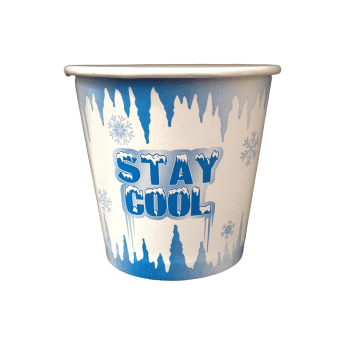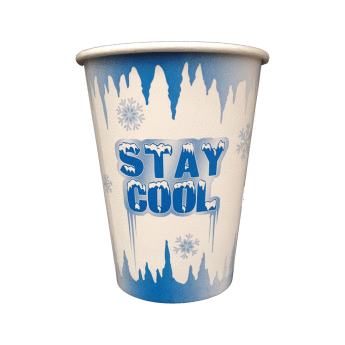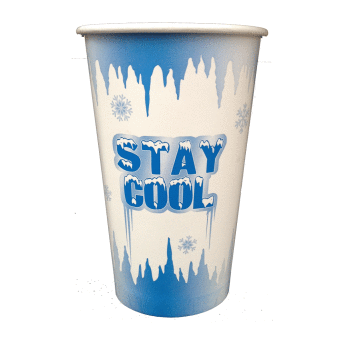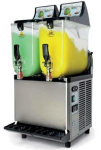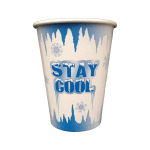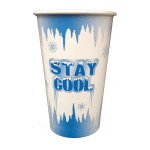 Twin Bowl Frozen Cocktail / Slushie Machine
Every party needs good drinks and you can't go past a Frozen Cocktail to keep the party going long into the night. Melbourne Jukebox party hire can provide a Frozen Cocktail Machine direct to your door. A Frozen Cocktail Machine is the answer; it will keep the drinks flowing and the party happening with zero effort. Our machines are a sure fire hit with old and young party goers.
Melbourne Jukebox Party Hire supply premium syrups in an extensive range of flavours to suit both alcoholic and non-alcoholic frozen cocktails. These machines can also be used for kid's parties in the form of a slushie machine and make a great addition to any party. Children can get a lot of fun also, from mixing the two flavours, adding half a cup of slush from one bowl to half a cup from the other, creating a unique flavoured drink. A nice treat for them.
The flavours in our 99% Fruit Juice concentrates are:
*These concentrates have No added sugars, colours or flavours, Are Low GI, Zero fat and zero cholesterol and extra added Vitamin C.*
Fruchilla Berry Blast
Fruchilla Legendary Lime
Fruchilla Orange/Mango
Fruchilla Blueberry
The Flavours in our Premium sugar based concentrates are:
*These are all Fructose free* - Very, very, popular.
Strawberry
Blue Raspberry
Cola Sensation
Lemon Lime
Clear Lemonade
Tropical
Pineapple
Mango
Wild Berry
Grape
Peach Passion
Cocktail Flavours
Margarita
Pina Colada
Cosmopolitan
Mellusion
Fruit Tingle
Just add alcohol to any of our Juices, they make amazing cocktails. Any White spirit works with most flavours, such as Vodka, Bacardi White Rum, Gin, Tequila etc.

I

ced Coffee Frappe

This unique internationally recognised product has hit the market by storm. It is specially made for slushie machines and creates a great tasting Iced Coffee. It is a fantastic blend of fine coffee mixed as an icy cool granita style beverage

Just add alcohol - Kaluha, Tia Maria or Baileys. "Soooooooo Yummy".
NOTE: Upon delivery, your Slushie machine is installed in a suitable weather proof position at your function. You will need to supply a very sturdy strong table to place the machine on. (No card tables or glass top tables) as the machines are very heavy. Approx: 90 Kgs when full. You also need a Power point to plug the machine into. (NO Power boards)
What you get:
Twin Bowl Slushie machine - Fast freeze model
2 delicious flavours of your choice
100 cups FREE
100 straw spoons FREE
Free Delivery, Set up, Cleaning & Pick up (within designated area).
The customer supplies all the liquor. (Most flavours use 750ml of alcohol per 10 litre bowl. For slightly stronger alcoholic strength you can use a 1 litre bottle of desired alcohol instead of the 1 x 750ml bottle.